Ghost
My writing home base. Simple, fast, independent. 0% fees for creators. I expect the biggest blogs of the next decade will be built on this platform.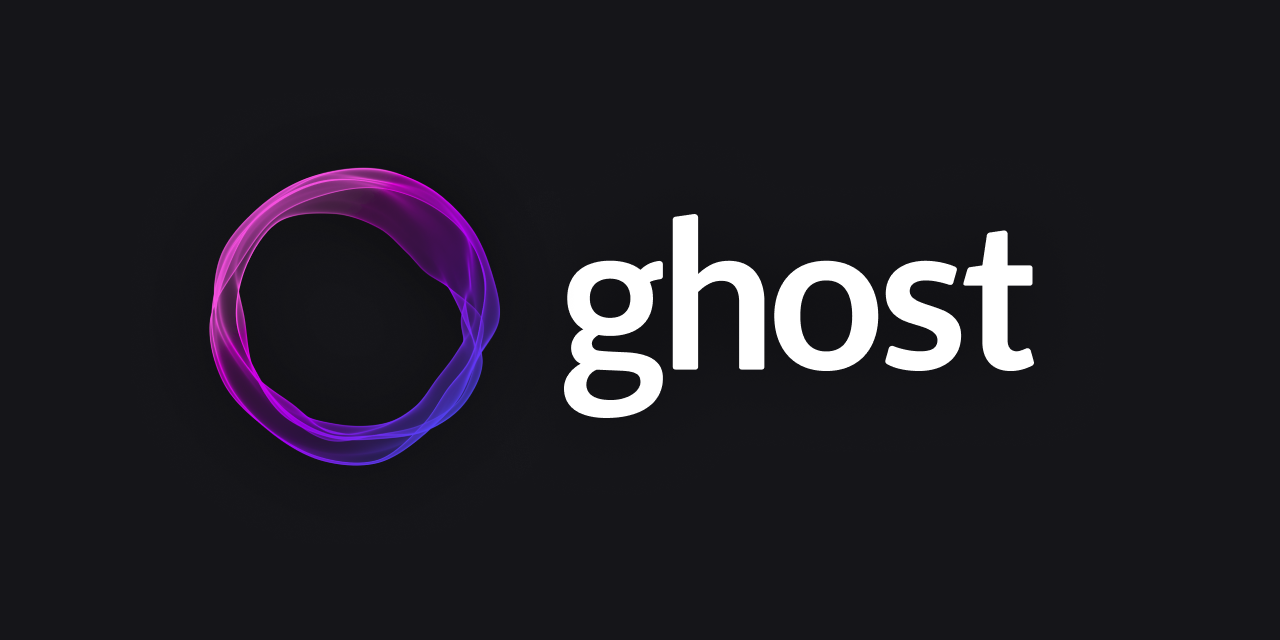 Kajabi
My favorite online course builder. 0% fees on all product sales. Easier to use than Teachable + 10x more powerful.
Grammarly
I use the Pro version every single day. Think of it as an extra set of eyes that won't roll at you for using the same adjective 4 times in a single paragraph. This is the first tool I recommend to any person wanting to improve their writing.